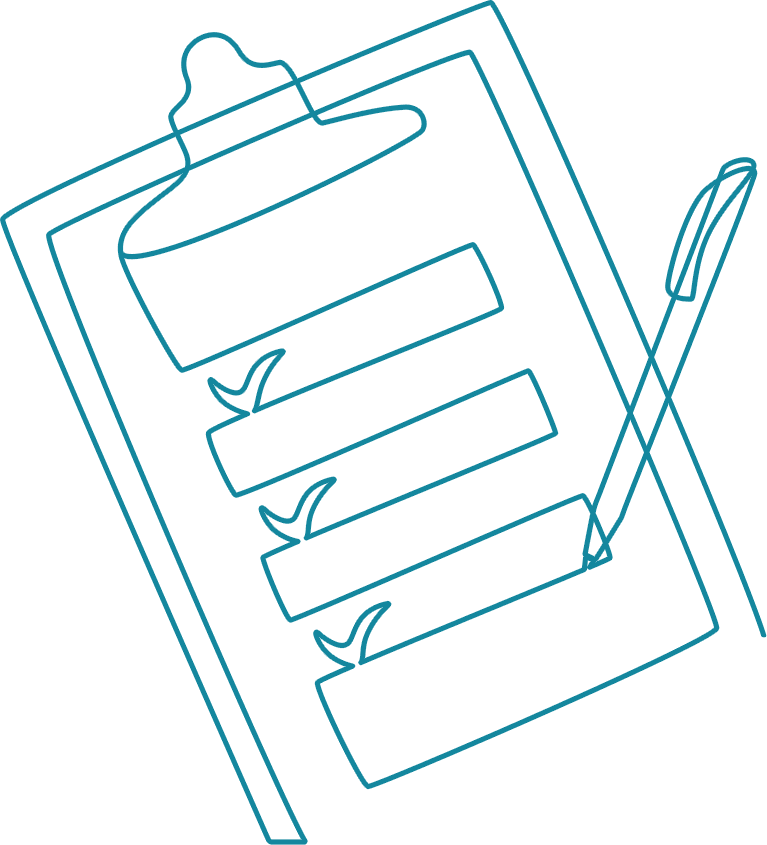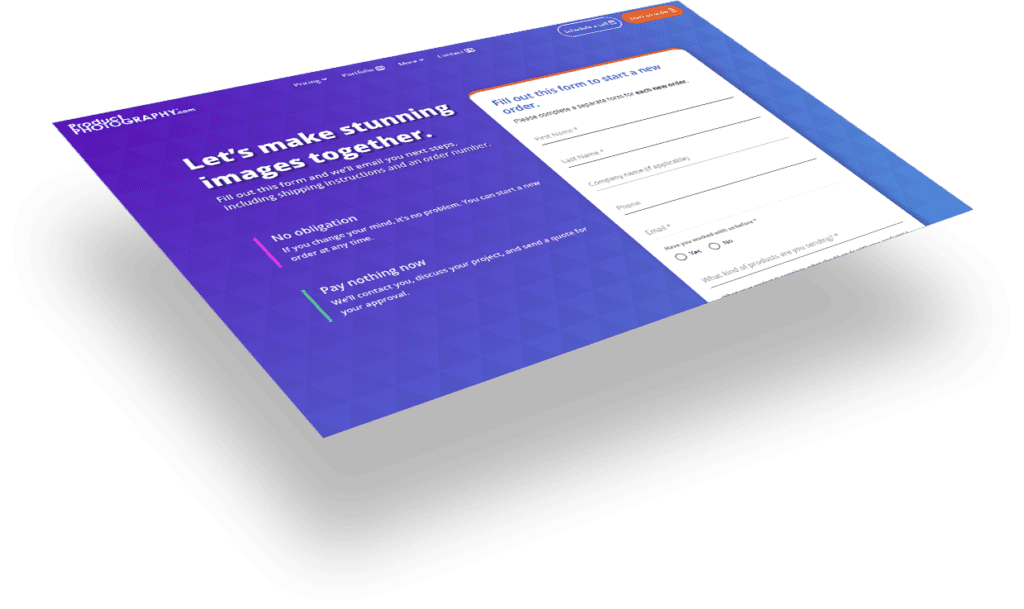 Start an order
To begin, Start an order on our website. Doing this provides you with an order number that we can use to identify your products when they arrive.
No commitment. "Starting an order" serves to provide you shipping details while also placing your project details in our system. There's no penalty if you choose not to move forward with your order.
Payment comes later. We'll send you a detailed quote after we discuss the details of your project with you.
Check your email
You'll receive an email with shipping instructions plus a unique order number used to track your project throught the process.
Ship your products
Package up your products and ship them to our studio. It's a good idea to try and select the best products you can, trying to avoid dings, dents, and scratches. Of course, pack each item securely so they don't get damaged in transit. Enclose your order number inside the box so we can let you know when your products arrive.
Products arrive at the studio
Our shipping and receiving team will take inventory of each item that arrived and deliver them to your project manager for review. You'll receive an email letting you know that the products have arrived.
Collab with our team
Your project manager will work with you to create a shot list describing each photo in your project. After your shot list is finalized, you'll receive a detailed quote and a link to submit payment. When payment is received by our team, your project will be placed into the production queue.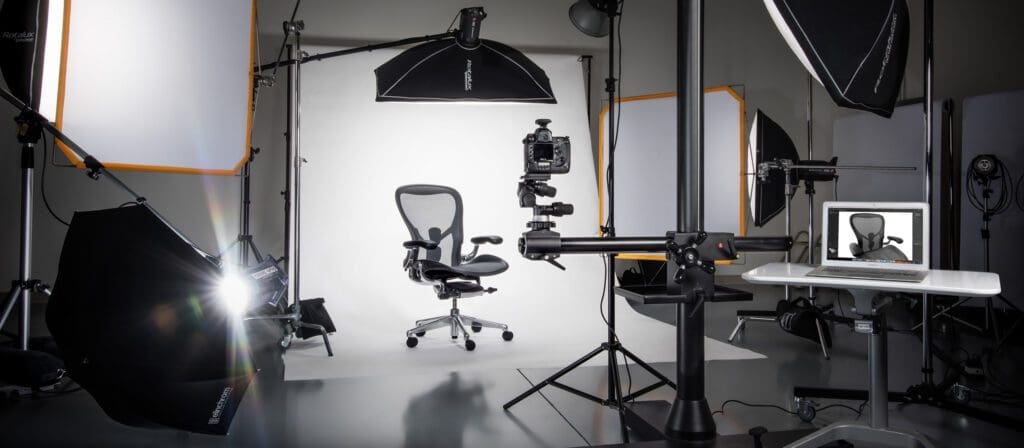 Production begins!
Our production team will begin photographing your order under the supervision of our Production Manager and Creative Director. Photography and editing both take place under one roof – we don't outsource image editing.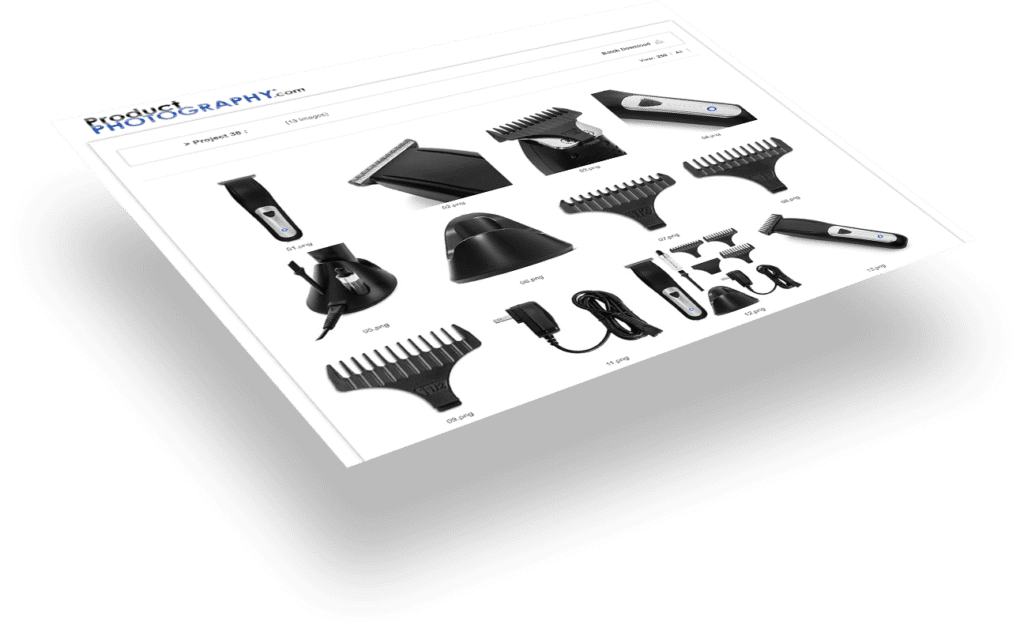 Instant online delivery
Once your photos are ready and meet our standards for delivery we'll post them in a private online gallery where you can view and download them immediately.
Our Production Manager will reach out to ensure you're happy with the photos and work with you on any necessary changes or edits.
Return shipping
Products will be shipped back to you, held for pickup, or donated, depending on the option you selected when placing your order.