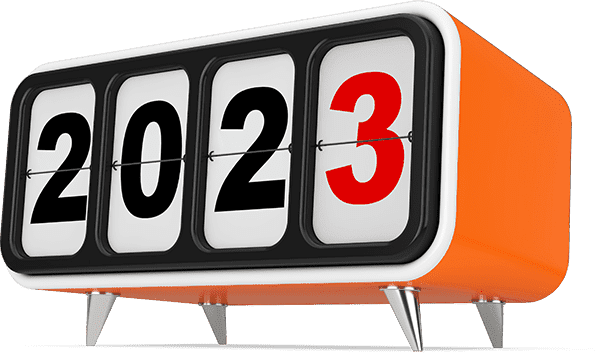 Current delivery times.
In order to keep our clients up to speed on current delivery times we've added a delivery time tracker, updated regularly, showing our current estimated delivery times for typical projects.
Most projects are delivered in about 2 weeks, excluding holidays, from when we receive your products and payment. However, during certain very busy periods, our estimated delivery times may increase. Current expected delivery times are shown on this page. Keep in mind that very large projects or special requests may extend anticipated delivery times.
In addition, during exceptionally busy periods, we may temporarily disable rush project delivery. The current availability status of our rush delivery service can also be found on this page.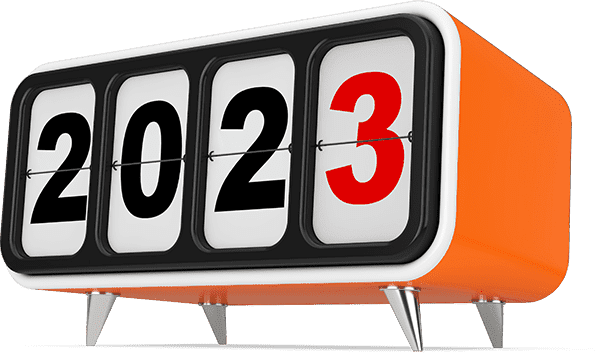 Last update: April 19, 4:18pm PT
Current turnaround
Turnaround for most projects is about 2 weeks
Rush delivery
Rush delivery is currently available on select projects