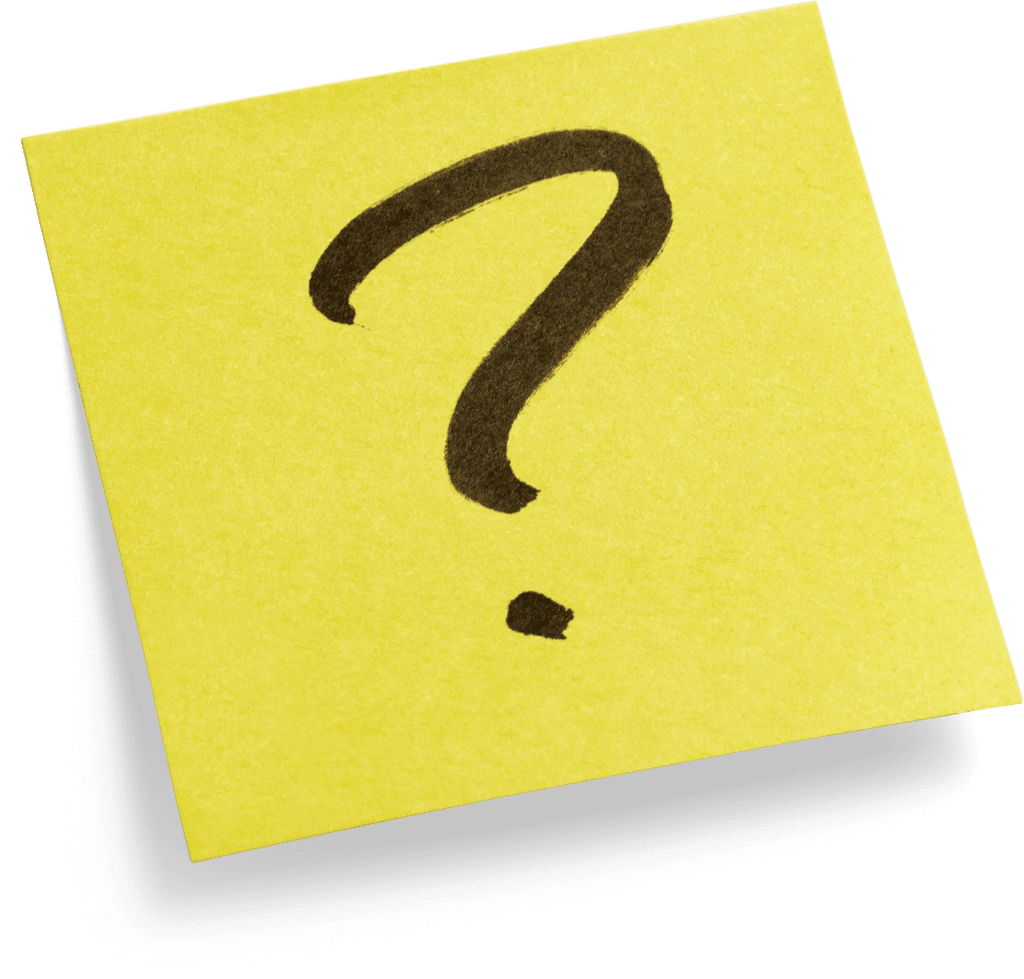 Pricing & payments.
Are your prices per-photo or per-product?
Generally, we charge per-photo. For example, if you have two products and you'd like 3 photos each we would provide a quote for a total of 6 photos. The exception to this is with our Amazon packages. These packages are priced as a package deal where you'll receive several photos for a single rate.
How much does product photography cost?
The total cost of a product photography project depends on the total number of photos in your project, combined with any optional add-ons that you'd like. Detailed pricing for each of our services can be found on our pricing page. 
To give an example of a typical project, let's say you're a clothing company with 5 t-shirts and you'd like front and back shots of each. 10 photos are $49 each, bringing the project to a total of $490, excluding shipping costs and optional add-ons.
How are payments processed?
Before starting your project we will send you a detailed quote which includes a payment link which you can use to submit payment electronically. We accept all major credit cards as well as Apple Pay and Paypal.
I have several small projects, do I qualify for a quantity rate?
For the purpose of quantity rates, each project is priced separately. However, if you're able to combine your small projects into one big project where we can shoot them all at the same time, then you would be able to get the quantity rate.
Individual photo rates decrease with larger order sizes because it is more efficient for us to shoot one large project than it is to shoot several smaller projects.
Shipping.
Can you ship my products back when you're done?
In most cases, yes! Keep in mind, due to import and export regulations, return shipping is limited to US addresses. The cost of return shipping will be quoted on your estimate & invoice. You can also provide a return shipping label, or your UPS or FedEx account number if you have one. 
Alternatively, at your direction we can donate your products to local charity or discard them if you don't need them returned. 
I have a product that is very large. Can you shoot it?
Probably! But if you'll be sending unusually large or heavy products, please contact us before shipping. We can accommodate large products and our production studio features a roll-up warehouse door for shipments via freight*. Products larger than 3 feet on the longest side are subject to an additional charge relative to the size of the product.
* While we do have a roll-up door, we do not have a loading dock or fork lift. Please ensure freight shipments are delivered via a truck equipped with a lift gate.
Process.
Do I need to be located near Las Vegas to be a client?
You don't need to be in Las Vegas, or even in the United States to work with us! In fact, over 95% of our clients are located outside the Las Vegas area.* Since the beginning we have been primarily a "mail order" service providing professional product photography no matter your location.
*But if you are a local, schedule an in-person meeting and meet with us in person!
How long do product photography projects take?
Most projects are delivered in about 1.5 – 2 weeks, excluding holidays, from when we receive your products and payment. If your project involves a large number of photos this may add to the production time.
Regularly updated current delivery times can be found here.
If a quicker turnaround is needed, rush service may also be available.
What if I would like an image to be re-shot?
If we've made a mistake we will gladly re-shoot or edit the photos to make them right, no charge. Re-shoots for artistic or editorial reasons, or resulting from client error or omission will be quoted at the time of the change request.
Delivery.
In what format are my photos delivered?
Individual product photos are delivered as a high resolution, 300 DPI jpeg using maximum quality settings measuring 3000×3000 pixels in size.
Hero shots are 7360 × 4912 pixels (before cropping) and are delivered as transparent .png files.
In addition to the high resolution originals, our server also allows you to chose from several smaller size jpeg images for use on the web.
How do you deliver finished photos?
Delivery of completed photos is provided via our secure online image gallery. Upon completion of your project, you will be provided a unique link and password. You'll be able to log-in to your account to view and download the high resolution images. We also store your images on our server for future viewing and downloading at no additional charge.
What kind of license comes with the images?
Upon final delivery, the photographs become licensed to you for use on a royalty-free basis. This means you are free to use the photographs in any of your publications as many times as you like, with as wide a distribution as you like, without ever having to pay us royalties for their use. We allow the use of these photos in all forms of publication including print advertising, packaging, web, television, etc. We do retain the copyrights for delivered photos and the photographs may not be re-sold to any third party without prior written permission.
For specific details on licensing, please read our Terms of Service.